News, Statements & Inspiration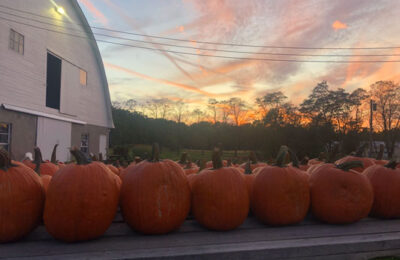 The Villa Maria Farm Produce Market closed for the season on Saturday, October 8. Thank you for your patronage this growing season!
---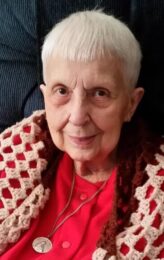 Sister Mary Kathryn Pillot, H.M., formerly Sister Philip Neri, died Saturday, September 24, 2022 at Villa Maria Community Center. Date of Birth: June 3, 1931│ Age: 91 Place of Birth: Louisville, Ohio Sister Mary Kathryn Pillot dedicated herself in ministry … →
---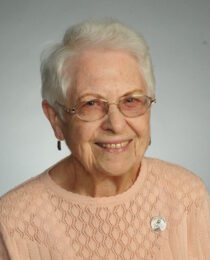 We are wishing Sr. René Parman blessings as she celebrates her 102nd birthday today! Sr. René was featured in the Fall 2020 issue of the HM Voice when she celebrated her 100th birthday. That interview is linked below. Happy Birthday, … →
---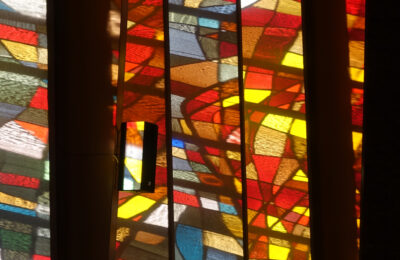 This event has concluded. Join Sister Mildred Ruffing's Funeral Mass today at 10:30 a.m. We ask that you mute your microphone once you have connected to eliminate interference. Thank you.
---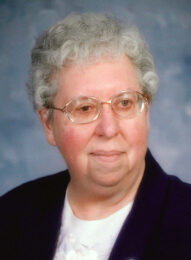 Sister Mildred Ruffing, H.M., formerly Sister M. Jacinta, died Sunday, September 11, 2022 at Assumption Village, North Lima, Ohio. Date of Birth: January 23, 1932 │ Age: 90 Place of Birth: Norwalk, Ohio Sister Mildred Ruffing planted many a garden … →
---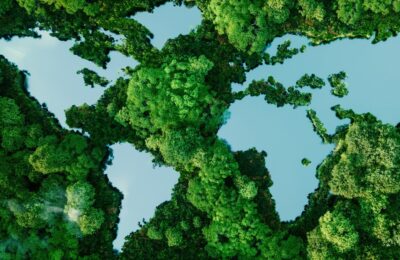 Save the Date for a day of connection and conversation with organizations committed to building a more sustainable future guided by the goals of the Laudato Sí Action Platform. Saturday, September 17, 2022, 9 a.m. to 3 p.m., at Magnificat … →
---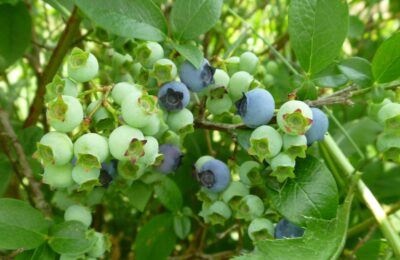 The Villa Maria Farm Produce Market is now open for the season. Market hours are Wednesday, 12-5 p.m., and Saturday, 10 a.m.-2 p.m. Please note that appropriate social distancing behavior is always expected on the farm. The Villa Maria Farm … →
---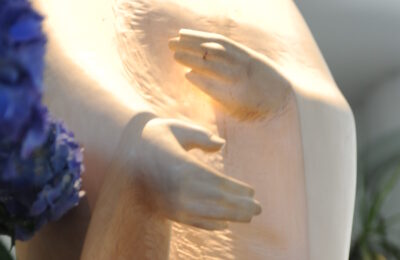 We, Sisters of the Humility of Mary, "will use our voice for peace and justice and work to eradicate all traces of racism." [HM Litany of Hope and Promise 2021]. We cry out in anger and sadness as we witness … →
---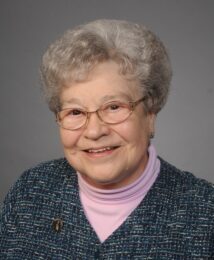 Sister Dolores Strah, H.M., formerly Sister Mary Christina Rose, SND, died Saturday, April 23, 2022 at Main Street Care Center in Avon Lake, Ohio. Date of Birth: July 31, 1933 │ Age: 88 Place of Birth: Euclid, Ohio Sister Dolores … →
---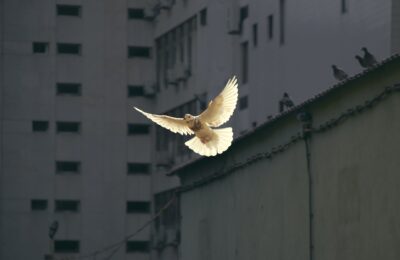 As Sisters of the Humility of Mary, Associates and Covenant Companions, we have committed ourselves to be "faithful to the message and mission of the Gospel and the words of Jesus" who commanded us to love one another. As we … →
---