News, Statements & Inspiration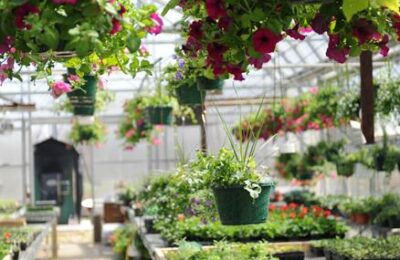 The Villa Maria Farm Greenhouse will close for the season today, June 6, at 4:00 p.m. Thank you for your patronage over the spring greenhouse season. Be sure to check back for the Villa Maria Farm Produce Market opening date!
---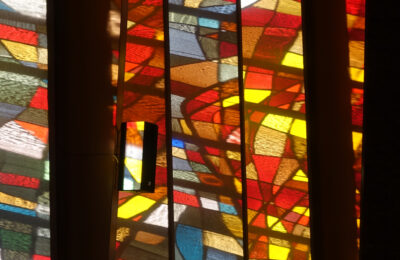 This event has concluded. Join us for the Mass of Christian Burial for Sr. Dorothy Zwick today at 3:00 p.m. We ask that you mute your microphone once you have connected to eliminate interference. Thank you.
---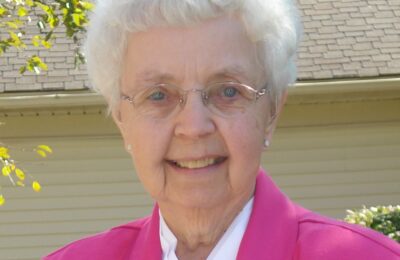 Sister Dorothy Zwick, H.M., formerly Sister Mary Zita, of Hubbard, Ohio, died Tuesday, May 9, 2023 at Maplecrest Skilled Nursing and Rehabilitation Care in Struthers, Ohio. Date of Birth: September 16, 1927│ Age: 95 Place of Birth: Canton, Ohio Sr. … →
---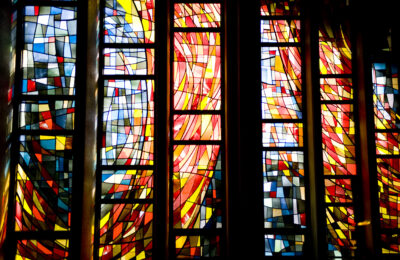 For Immediate Release New Resource Provides More Comprehensive List of Catholic-operated Indigenous Boarding Schools Villa Maria, PA — Native American boarding schools are a difficult and painful part of our country's history. They are a source of immense intergenerational trauma … →
---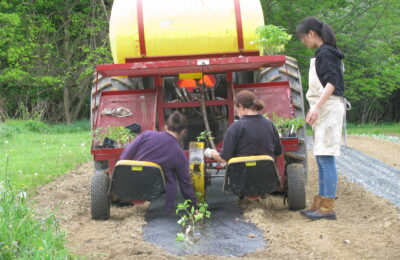 Villa Maria Farm is an integral part of the heritage of the Sisters of the Humility of Mary. The farm serves as a symbol of the struggle and sacrifice of a small group of women who settled on the Lawrence … →
---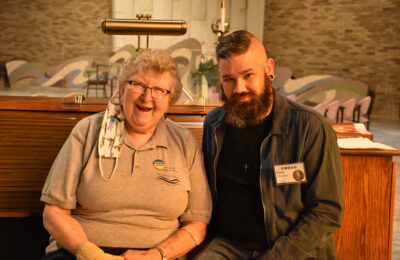 From leading college student retreats to organizing a young adult convocation on the Villa grounds last summer, HM Sisters have a long history of connecting with young adults. The HM Volunteer Service program, which completed its ministry in 2019, helped … →
---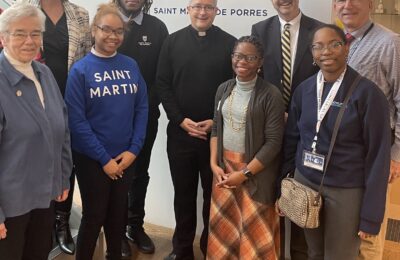 Saint Martin de Porres High School, located in Cleveland, Ohio, is a member of the Cristo Rey Network of high schools. Delivering a career focused, college preparatory education in the Catholic tradition for students with limited economic resources, Saint Martin … →
---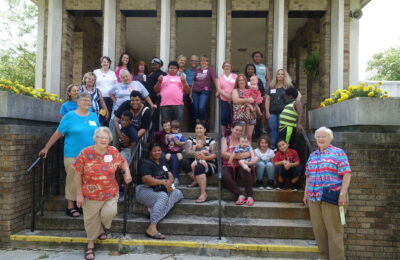 From its founding in France in 1854 the HM Community has recognized needs and endeavored to address them. During the 1980s the growing need for housing assistance was especially apparent in the areas of Ohio where HM Sisters were already … →
---
In October 1988, Villa Maria Apartments was established as an HM sponsored ministry. Offering 40 one- and two-bedroom apartments for independent senior living and open to adults 58 and over, these apartments are ideal for retirees and seniors seeking a … →
---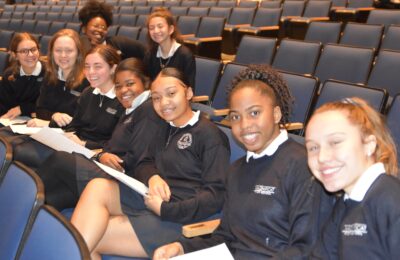 Magnificat High School, a girls' Catholic college-preparatory high school in Rocky River, Ohio, was founded by the Sisters of the Humility of Mary in 1955 to educate young women to learn, lead, and serve in the spirit of Mary's Magnificat. … →
---