News & Updates
Home » News & Updates » Page 2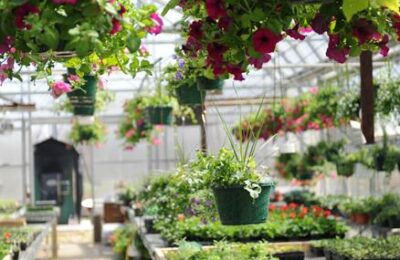 The Villa Maria Farm Greenhouse will close for the season today, June 6, at 4:00 p.m. Thank you for your patronage over the spring greenhouse season. Be sure to check back for the Villa Maria Farm Produce Market opening date!
---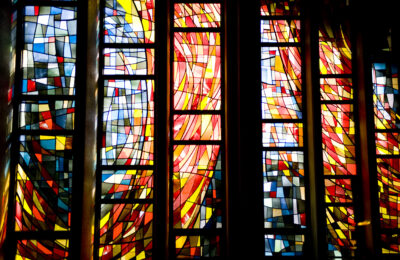 For Immediate Release New Resource Provides More Comprehensive List of Catholic-operated Indigenous Boarding Schools Villa Maria, PA — Native American boarding schools are a difficult and painful part of our country's history. They are a source of immense intergenerational trauma … →
---
The Greenhouse has Easter flowers available for order. Orders/flower colors can be guaranteed if ordered by March 9. Orders will still be taken after March 9, but changes may be made due to availability. Please contact John at jmoreira@humilityofmary.org for … →
---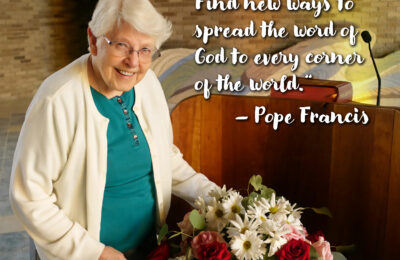 The fall issue of the HM Voice is now available online. Catch up on our latest news, and be sure to check out our new recurring series, Villa Sisters Spotlight, where we'll be highlighting sisters living at the Villa in … →
---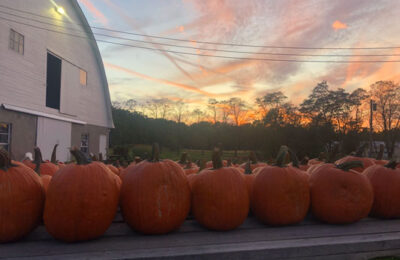 The Villa Maria Farm Produce Market closed for the season on Saturday, October 8. Thank you for your patronage this growing season!
---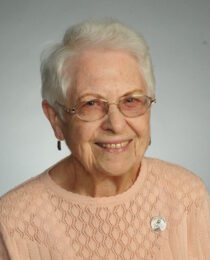 We are wishing Sr. René Parman blessings as she celebrates her 102nd birthday today! Sr. René was featured in the Fall 2020 issue of the HM Voice when she celebrated her 100th birthday. That interview is linked below. Happy Birthday, … →
---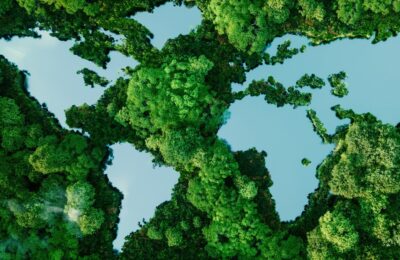 Save the Date for a day of connection and conversation with organizations committed to building a more sustainable future guided by the goals of the Laudato Sí Action Platform. Saturday, September 17, 2022, 9 a.m. to 3 p.m., at Magnificat … →
---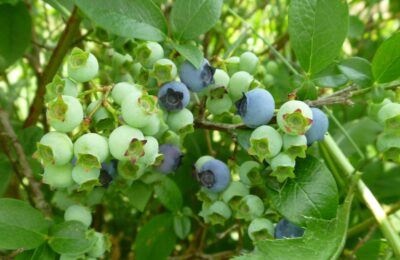 The Villa Maria Farm Produce Market is now open for the season. Market hours are Wednesday, 12-5 p.m., and Saturday, 10 a.m.-2 p.m. Please note that appropriate social distancing behavior is always expected on the farm. The Villa Maria Farm … →
---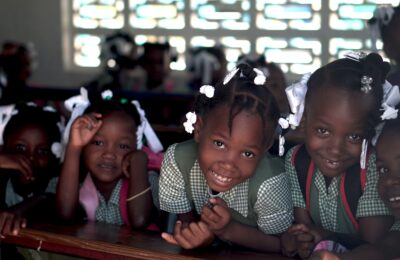 Villa Maria, PA – In 1991, the Sisters of the Humility of Mary adopted a corporate witness statement on their commitment to help the people of Haiti as a response to the great need they encountered there. The needs in … →
---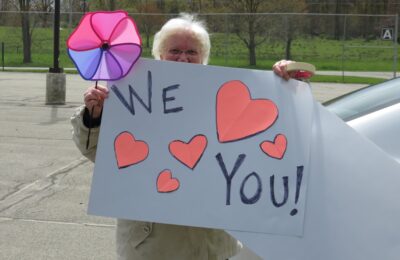 Villa Maria, PA — The Sisters of the Humility of Mary are finding new ways to stay connected to each other in these times of social distancing. On May 5, a group of 23 sisters from Cuyahoga, Mahoning, and Trumbull … →
---